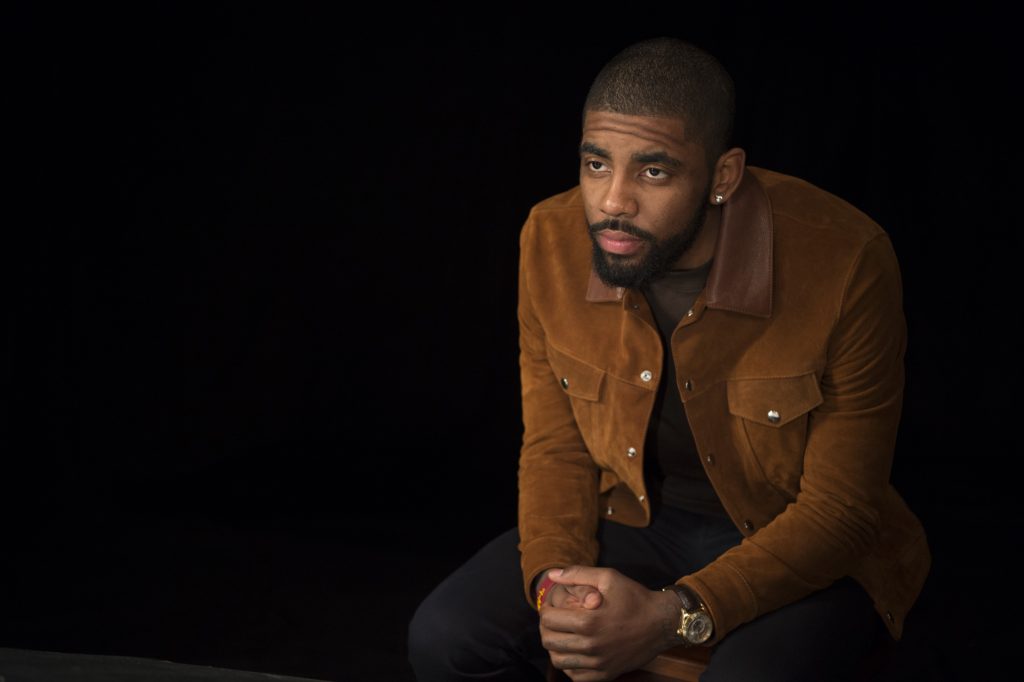 ---
The Brooklyn Nets announced Tuesday that Kyrie Irving will not
play for the team until he is vaccinated.
"Kyrie's made it clear that he has a choice in this matter and it's ultimately going to be up to him what he decides," general manager Sean Marks said. "We respect the fact that he has a choice, he can make his own and right now what's best for the organization is the path that we're taking."
Take a listen:
Irving said in a press conference in September that he wished to keep his vaccination status private.
(Photo by Joe Faraoni / ESPN Images)