---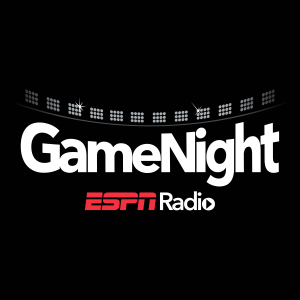 ---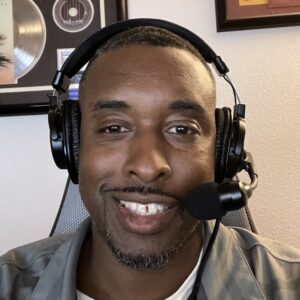 Qiant "Your Boy Q" Myers, a radio veteran and audio industry expert on air and behind the scenes, is the host of ESPN Radio's GameNight from 10 p.m.-1 a.m. ET every weekday. Myers first began contributing part-time to ESPN in December 2021, primarily on weekends.
Outside of ESPN, Myers also hosts the Locked On Raiders Podcast, the Raider Nation Radio show and is the program director for the Las Vegas Sports Network.
Before becoming a part of the national network, Myers joined ESPN Radio in Central Texas in 2012, covering high school, college and pro sports, including attending the College Football Playoff and CFP Championship, multiple NFL Drafts, Super Bowls, Hall of Fame Inductions and much more, as well as hosting a daily 3-hour radio show.
Myers started his radio journey working his way up and down Central California, from Stockton, to Merced, Fresno and eventually to Monterey, working as a popular on-air personality on hip hop radio stations before making the shift to sports.