---
Military families can visit Virginia Beach's interactive learning center for free.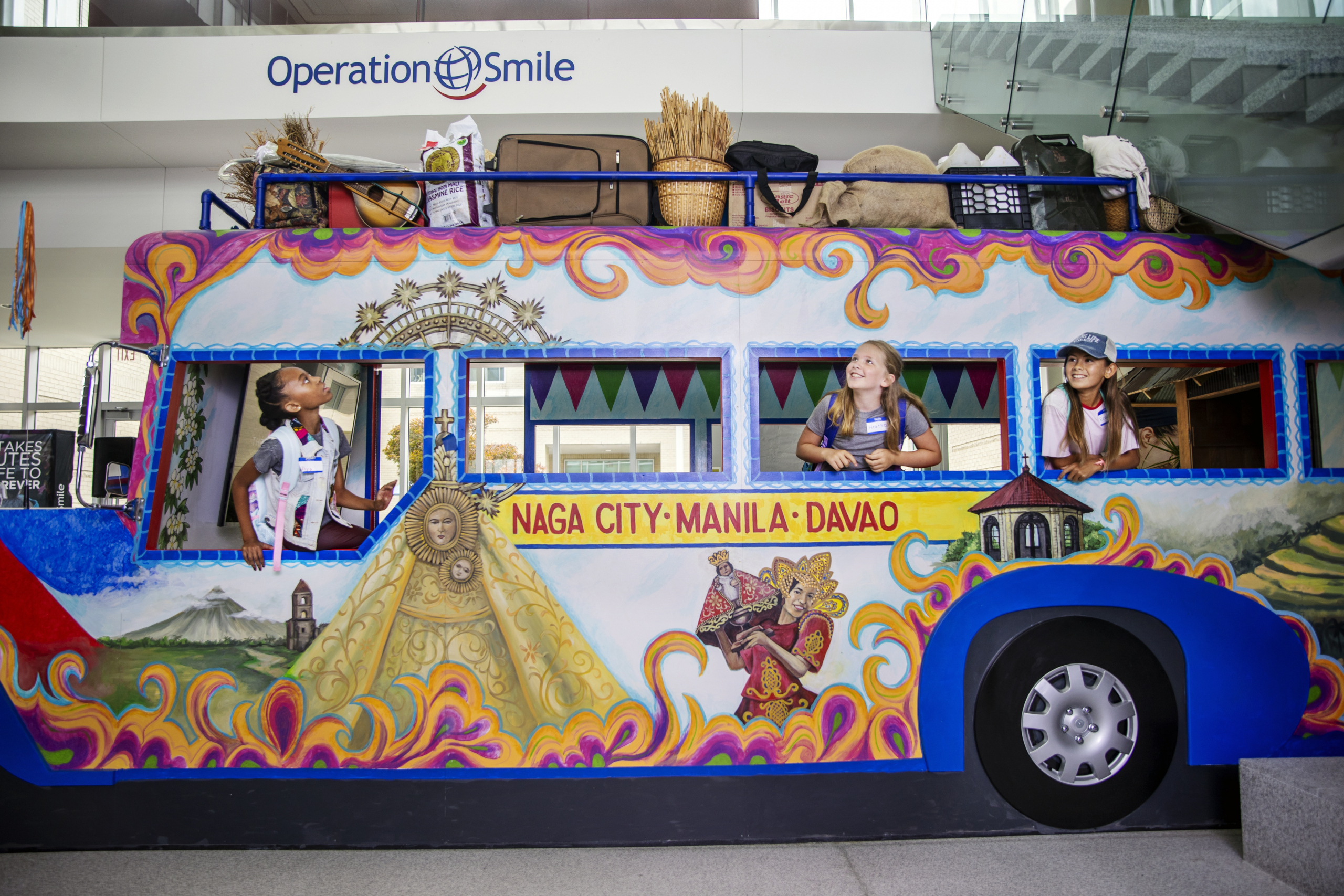 In July 2021, the Anthony L. and Hideko S. Burgess Interactive Learning Center (ILC) was officially added to the map of Blue Star Museums. As a part of the Blue Star program, the ILC offers free admission to active-duty military personnel and their families, including the National Guard and Reserve.
"As part of the Hampton Roads community for almost 40 years, Operation Smile is excited to recognize military personnel, providing them and their families with a unique, thoughtful, and educational experience," said Dr. Bill Magee, Operation Smile's Co-Founder and CEO. "Every time a member of the United States Armed Forces sails out of the Chesapeake Bay, they are allowing us the freedom to be who we are as individuals, and as organizations. It is an honor to be able to give back in some small way and express our utmost gratitude for their service and sacrifice."
The ILC is an interactive museum that allows guests to journey alongside patients with cleft conditions as they seek the care they need. Set in the birthplace of Operation Smile, the Philippines, the ILC pays tribute to the country's culture, heritage, and landscape through vibrant exhibits and native plants.
Blue Star Families represent those with immediate family members currently serving in the military. Families looking to learn more about the ILC and book a private tour can do so online at https://www.operationsmile.org/interactive-learning-center.