---
Following the devastating tornado in Western Kentucky on Dec. 11th, Portsmouth, VA's Mercy Chefs deployed to the town of Mayfield to assist in recovery efforts.

Since they have arrived they have made it their mission to provide hot meals to volunteers, first responders, and those displaced by this tragic event, and the surrounding communities also impacted.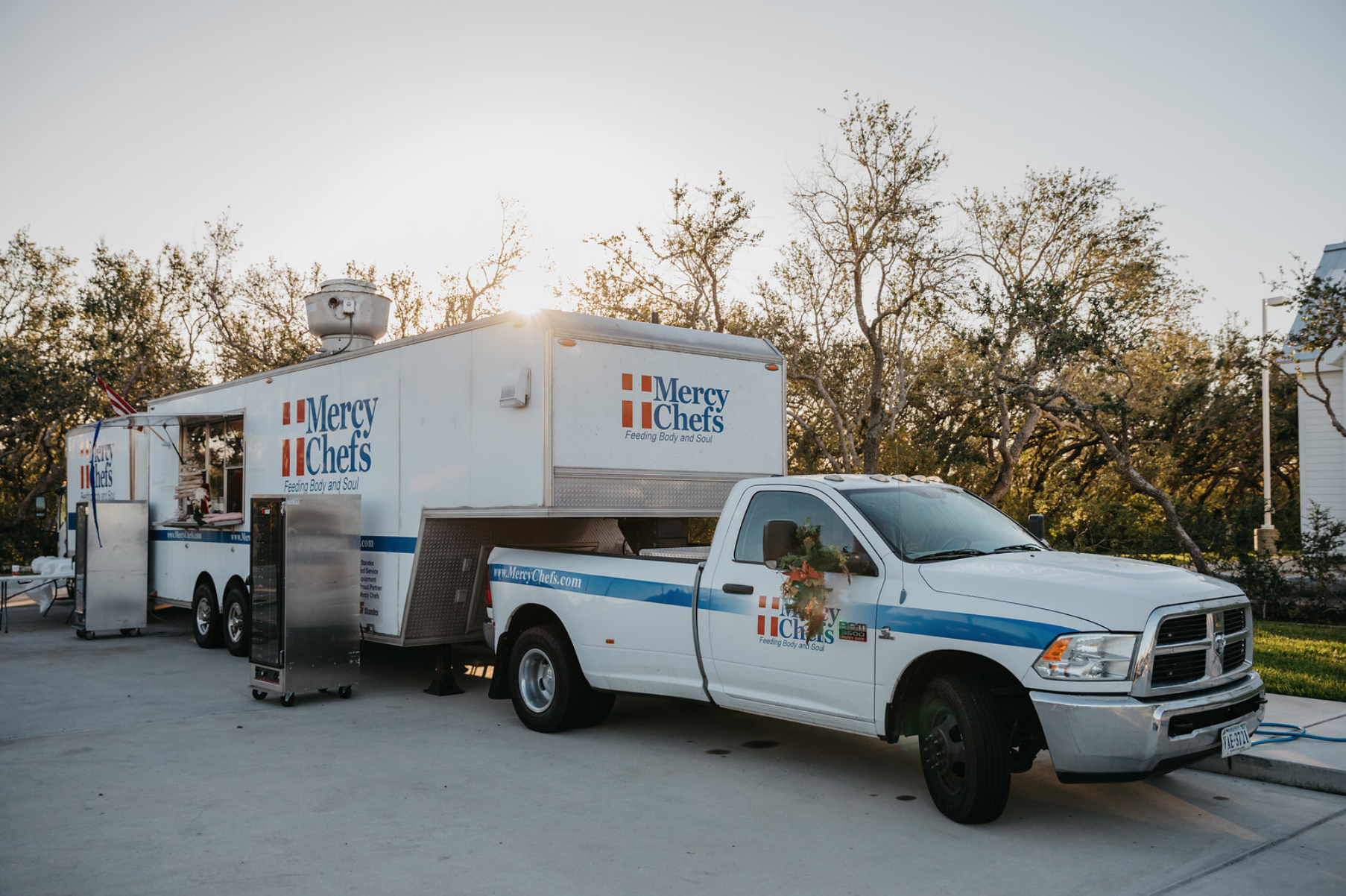 This is one of the most deadly and devastating tornadoes the state has ever seen and 97.3 The Eagle and Mercy Chefs are heartbroken overseeing such devastation and loss.
You can help! Click the link below to see how you can donate and make an impact on someone's life this holiday season.