---
The popular online word game, Wordle, is being credited for saving an 80-year-old woman being held hostage.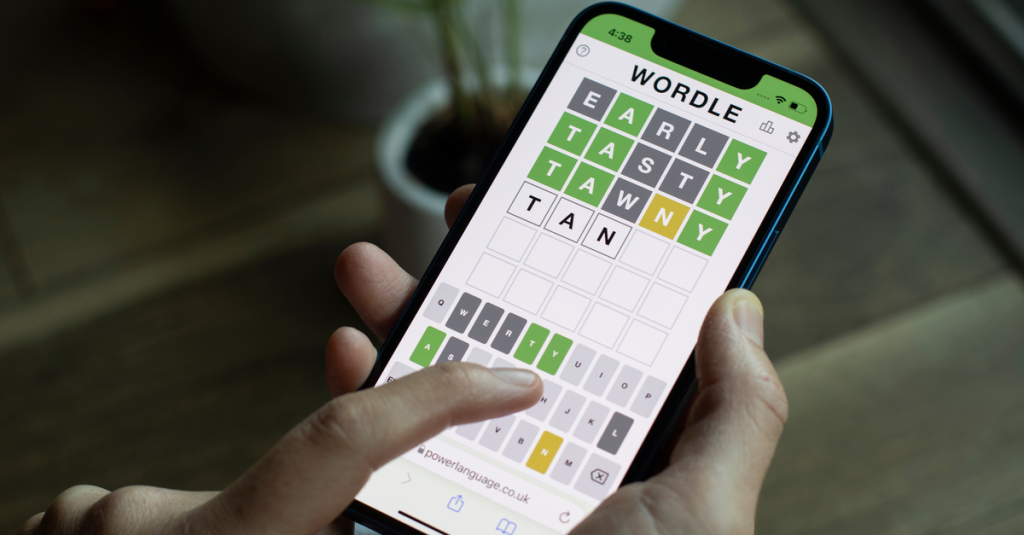 The Illinois woman named Denyse Holt was asleep in her house when she was woken up to the sight of a bloody and naked man armed with scissors in her bedroom.
According to local news outlet
WBBM-TV,
the naked stranger held the woman hostage in her Lincolnwood home for 17 hours.
Holt did not have access to her phone during this time and her daughters grew concerned when they didn't get her daily Wordle score.
"I didn't send my older daughter a Wordle in the morning. And that was disconcerting to her," Holt told CBS News Chicago.
Her daughters sent the local police to make a well-being check who were able to rescue Hot
from the bathroom, who was

uninjured.

(People)
---