---
Weekdays Noon – 3 pm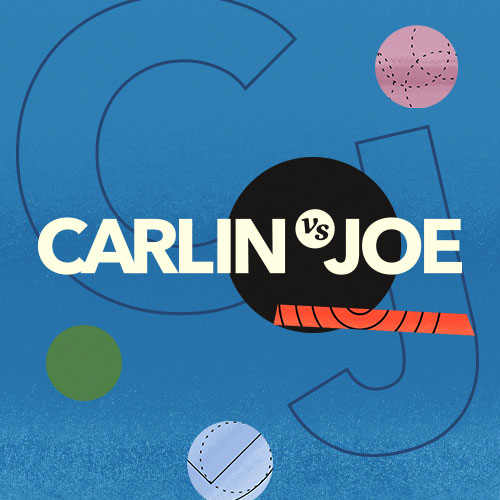 ---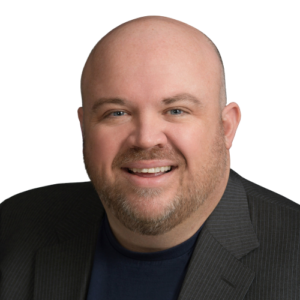 Chris Carlin is the co-host of ESPN Radio's midday show from 12-3 p.m. ET alongside Joe Fortenbaugh. Most recently, he co-hosted ESPN Radio's afternoon drive window. Prior to his full-time national role, Carlin led his self-titled show on 98.7FM ESPN New York since 2019 and regularly appeared as a guest host across ESPN's network lineup. The Emmy-winning host's engaging, opinionated yet humorous style has resonated with audiences throughout his career.
Prior to ESPN New York, Carlin had already been a fixture on the New York sports TV and radio scene for over a decade including hosting at WFAN (2017-19) and hosting New York Mets pre and post-game shows and a debate show called Loudmouths on SNY from 2008-16. In addition, Carlin hosted a TV special in 2014 on SNY, "Scandal in Sayreville," an investigative look at the bullying scandal in Sayreville, NJ. The story received national attention and the show won a New York Emmy. Early in his career, Carlin also produced Mike and the Mad Dog on WFAN.
He is also the voice for Rutgers football, which he has done since 2004, has spent time as a host at WIP radio in Philadelphia and called games for ESPN Radio.
Carlin graduated from Hobart and William Smith Colleges with a Bachelor of Arts in English language and literature/letters.
---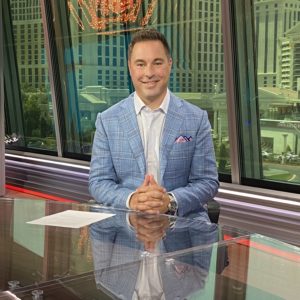 Joe Fortenbaugh joined ESPN on a fulltime basis in August of 2020 after having been a contributor to the network's sports betting content for more than a year. Fortenbaugh appears regularly on ESPN's sports betting news and information program Daily Wager as well as in other programs and segments on television, radio and digital platforms. Fortenbaugh also co-hosts ESPN Radio's midday show from 12-3 p.m. ET. Prior to that he co-hosted ESPN Radio's 7-9 p.m. window.
Fortenbaugh, who has contributed to Daily Wager as an analyst since the show began, works from the ESPN studio at the The LINQ Hotel + Experience on The Strip in Las Vegas.
Fortenbaugh's resume includes co-founding NationalFootballPost.com, where he was a writer and manager from 2008-2014; hosting "The Sharp 600″ sports betting podcast; and appearing as a sports betting analyst on dozens of radio shows around the country. He lived and worked in Las Vegas from 2011-2014 with the goal of meeting and learning from as many bookmakers and professional gamblers as possible.
While still in college, Fortenbaugh won a free cruise to play in the Party Poker Million IV in 2005, and then won $10,426 on the cruise when he finished 126th out of 735 players in the tournament.
He had been a morning radio host on "95.7 The Game" in San Francisco from 2014 until joining ESPN.
A graduate of Penn State, Fortenbaugh went on to graduate from Thomas Jefferson School of Law. He is a native of Allentown, PA.