UnSportsmanLike with Evan, Canty, and Michelle
Weekdays 6 am-10 am
---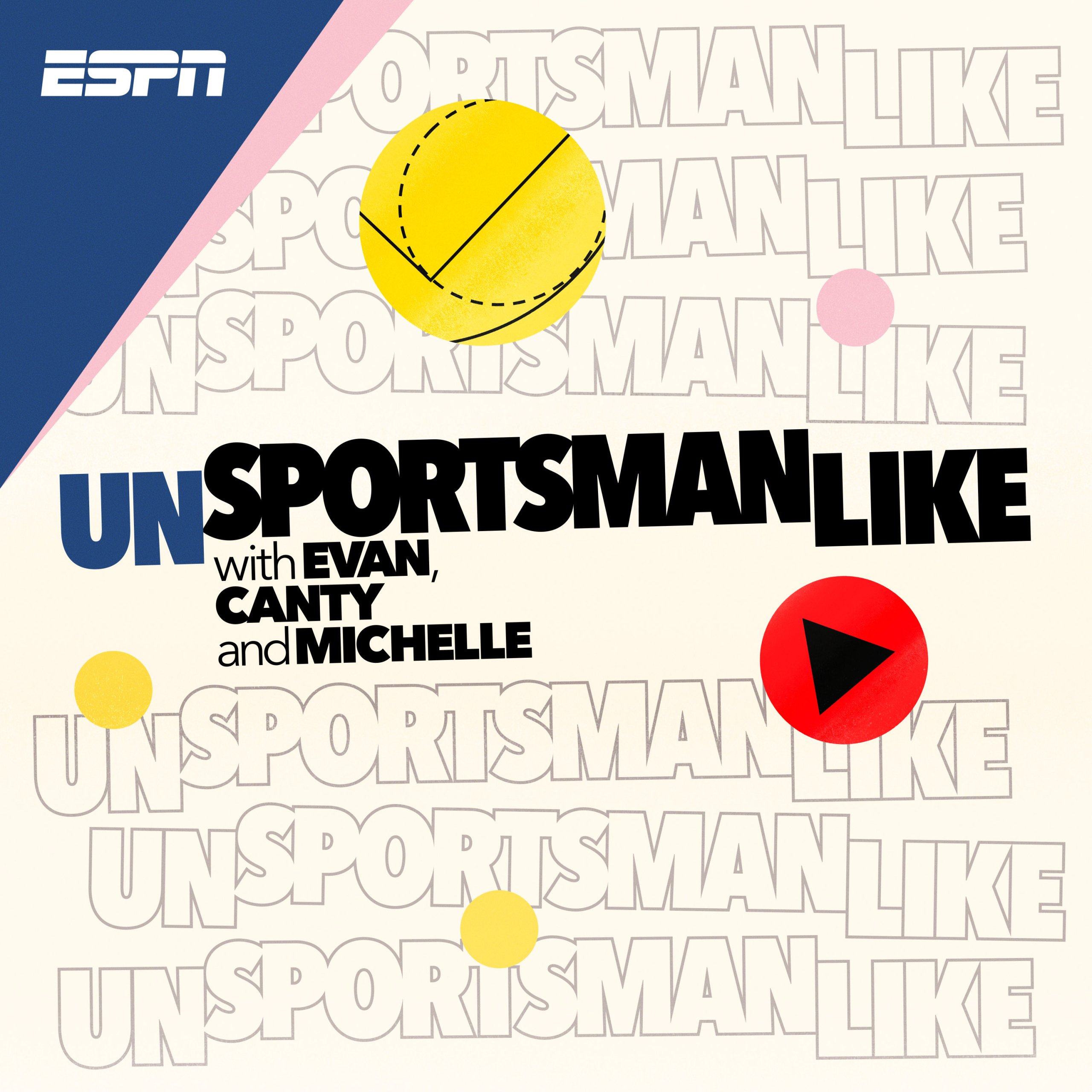 ---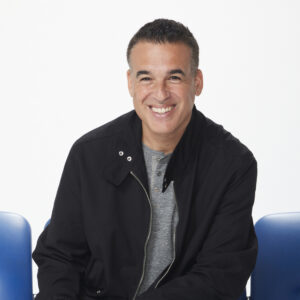 Evan Cohen is the co-host of ESPN Radio's signature morning show timeslot from 6-10 a.m. ET. A 20+ year radio industry veteran, on air and behind the scenes with experience across a multitude of national and local stations, Cohen re-joined ESPN in 2023. Earlier in his career, he also contributed to the national lineup in a part-time role (2010).
Cohen's experience extends into the college sports space as well. He contributed to FAU's basketball and football coverage as a play-by-play commentator, sideline reporter and analyst from 2005-12 and hosted the Miami Hurricanes Radio Network post-game show from 2007-09.
---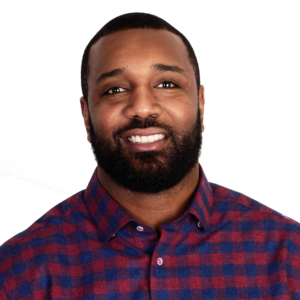 Chris Canty is the co-host of ESPN Radio's signature morning show. Prior to that, he hosted the afternoon drive window since 2021. Prior to his national show, Canty appeared on DiPietro, Canty & Rothenberg on 98.7 FM ESPN New York, teaming with Rick DiPietro and Dave Rothenberg on weekdays from 5-8 a.m. ET.
Canty is a Super Bowl-champion defensive tackle. He spent 11 years in the NFL with the Baltimore Ravens (2013-15), New York Giants (2009-12) and Dallas Cowboys (2005-08). He was a member of the Giants' Super Bowl XLVI Championship team.
Canty is the founder of The Chris Canty Foundation. Operating in New York City, the foundation is dedicated to enhancing the total development of youth in our communities by utilizing the platform of sports to affect positive change in the lives of children through mentoring and educational programs.
Canty graduated from the University of Virginia in 2004 with a bachelor's degree in African-American Studies.
---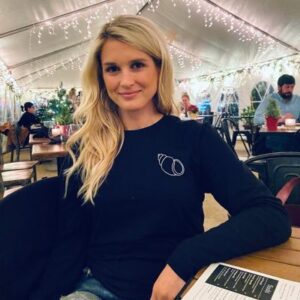 Michelle Smallmon is the co-host of ESPN Radio's signature morning show timeslot from 6-10 a.m. ET. A former ESPN radio producer with extensive experience on both the local and national level, Smallmon returned to the national ESPN Radio network in 2022, primarily contributing to weekend content.
Prior to her move to the national stage, Michelle had great success as the host of the popular morning show, Karraker & Smallmon on 101 ESPN in St. Louis (May 2020-Sept. 2022). With that assignment, she became the first woman to have her name on a show in the station's history. Most recently, she hosted various shows for 101 ESPN, as well the Soccer 101 and Small Talk podcasts.
Michelle also spent four years with 101ESPN earlier in her career from 2009-2015, where she produced and was on air with multiple signature shows across the station.
Smallmon was the in-game host for St. Louis' XFL team, the Battlehawks, and did extensive video work with the city's MLS team, St. Louis City SC. She has hosted various live events, such as St. Louis' signature New Year's Eve party at Ballpark Village, and the USBWA dinner at the Missouri Athletic Club where she interviewed the top names in college basketball.
Smallmon has sat on the board of several charities including The Young Professionals for the St. Louis Zoo, and The Little Bit Foundation, which aids in breaking down the barriers to learning. She graduated from the University of Illinois with a degree in broadcast journalism.